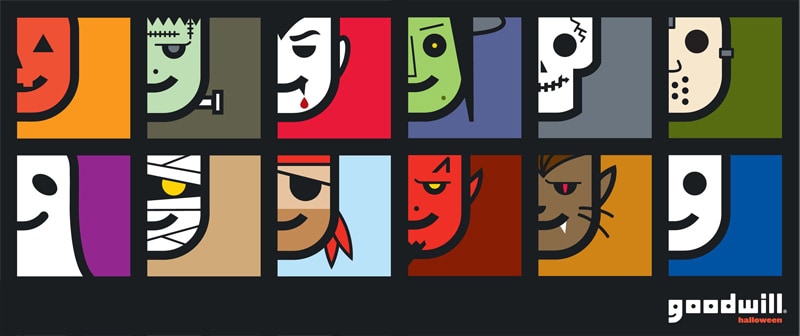 Lot of the time I see the advertising campaigns and planning for haunted houses being thought of last, when in all reality it should be one of the first things you do. I get it…its way more fun to remodel and plan next year's attraction first, but let me point out why your advertising campaign/planning should come first.
Better Rates – If you wait until summer or fall, the advertising rates usually go up due to demand especially in years like this year when the economy is strong. Q3 runs July through September and agencies often place their Q3 media at one time, in May or June. Get ahead of the inventory issues and buy now.
Secure media sponsorship opportunities before your competitors. A media company, radio station, TV station, newspaper, will typically only "partner" with one haunted attraction. Get the best ones by securing now.
Better locations on your billboards – Obviously. The more available, the better the selection. Selection tightens as deadlines approach.
Build your theme now and tie it in with your advertising. Come up with your ideas now, weave them into your haunt. It's too late if you come up with a great marketing/advertising idea in September to build it into your haunt.
Just get it out of the way. You've got enough to deal with in August and September – building, hiring, PR, etc. Feel confident knowing your marketing plans are in place.
Most haunters are busy with day jobs and or just don't want to deal with advertising until they have to. Getting hit with multiple proposals and pushy sales people can be overwhelming, but if you start now you can take your time and make the right choices for your haunt to ensure a successful Halloween season.  Remember as the only full-service advertising agency for the haunted house industry, we can take some of the advertising planning off your plate and in most cases stretch your advertising dollar further.