Have you heard of an Ear Worm? It's a catchy ad or jingle that gets stuck in your brain. Well, a FearWorm is a catchy ad or jingle that implants FEAR in your head.
FearWorm is the largest full-service advertising agency in the country focused solely on advertising and marketing for haunted houses and the haunt industry. We call it "Hauntvertising," a specialization in creating effective marketing campaigns for haunted houses and attractions. We combine… (1) 20+ years experience in the event, entertainment and haunt advertising business (2) $12,000,000 a year in media buying power and savvy (3) the expertise of a full-service ad agency (4) effective creative work (5) the love for and understanding of the haunt industry… to create the most effective marketing team in the haunt industry.
Our goal is always our clients' success – year-over-year attendance and revenue increases. That's how we judge success.
We also manage an online site for haunted attractions to easily purchase most forms of digital and mobile advertising, including banners, mobile ads, mobile device I.D. targeting, geo-fencing, re-targeting, adwords, Hulu, Pandora and Spotify. Buy online yourself at FearWormDigital.com.
FearWorm Hauntvertising is an arm of Redroc Austin, a full-service marketing and advertising agency located in Austin, TX, with an 19-year track record of success in the entertainment and event marketing arena.
FOUNDERS
Ernest Corder, Account Services Director & Co-Founder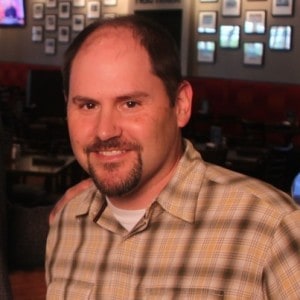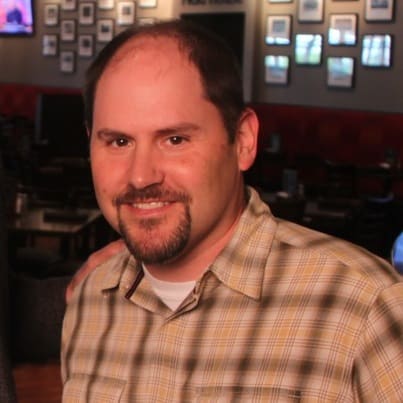 Mr. Corder has been an ad guy for over 20 years, on both the media and creative sides. His career started in radio, but moved to the agency side in 1997 when he founded Corder Marketing. This Austin, TX based agency has grown in size and recognition over the years. The name changed to Redroc Austin in 2011.  Redroc's clients range from local retailers to a professional sports franchise to a national chain of restaurants, with a focus on event marketing.
Patrick Stanger, Creative Services Director & Co-Founder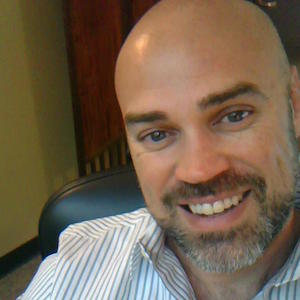 Patrick started his career as an on air personality in radio during the 90's, eventually making his way into the voiceover/commercial side of radio.  With his savvy, fast-paced, attention-getting editing ability, edgy voiceover and creativity, he was quickly promoted to Creative Services Director.  In that role, Mr. Stanger not only voiced and produced commercials for large clients, but also conceptualized and wrote scripts on a regular basis for ad campaigns, winning several awards over the years.  During Patrick's commute home one day in the fall of 2004 he stopped at a haunted house at the old post office with a giant chainsaw sticking out of it and the name spray painted across the front and offered to make a commercial for the haunt. That haunt, opening for their second year of business, was the House of Torment in Austin, TX.  From 2004-2009 Stanger worked closely with Dan Mccullough and Jon Love on advertising campaigns and creative branding that helped develop the brand for the House of Torment.  Patrick is a big Halloween fan with his own yard haunt (that grows every year) and a passion for the haunt industry.