Many of us saw the news last night about Facebook changing its News Feed algorithm so that it may increase organic reach from friends and family and decrease the amount of sponsored ads with the feed. According to Facebook, the move is designed to encourage people to interact more with the stuff they actually do see. The thinking is that you're probably more likely to comment and discuss a post shared from a family member than one shared by a business you follow. Makes sense.
So, before we hit the panic button…a few notes:
This is mostly bad news for brands that ONLY use Facebook as a traffic source.

This update does not remove News Feed ads, just scaling them back.

This update only affects the News Feed. So far there is no mention of changes on other Facebook placements like Instagram, Instant Articles, Groups, etc.
So the question is, what can you do to ensure that your business stays in front of the audience you want? It's a very simple answer: Produce. Engaging. Content.
Organic reach on Facebook is not impossible. Engaging content on Facebook will always perform higher and better than anything else.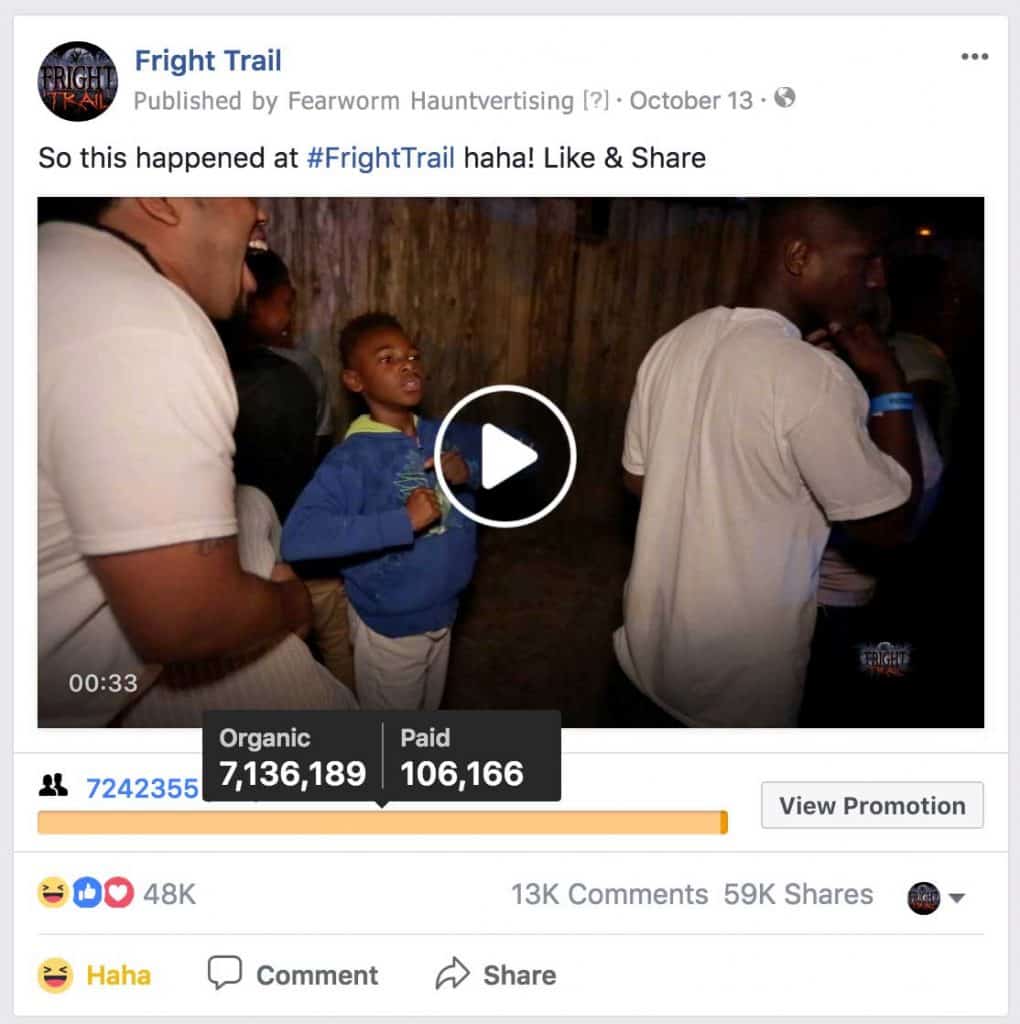 I'm changing the goal I give our product teams from focusing on helping you find relevant content to helping you have more meaningful social interactions.

-Mark Zuckerberg
In the announcement Mark Zuckerberg talked about how content is viewed best when it's "good for our well-being". What this translates into is that engaging content is what works best. The content that people love to share, react, and comment on…these will be the building blocks of effective marketing on Facebook. We also believe that more effective and detailed targeting can help curb the drop in reach. Remember, you should never just be putting ads out into the vast "Facebook wilderness"…but rather know beforehand exactly who will be seeing the ads. This is where highly targeted first-party data comes into play…but more on that later.
In conclusion…here are a few things you should do right now in preparation for the big "switch" on Facebook:
Rethink your creative (videos and graphics) before they go into production. Design them with an "engagement first" mindset.

Your creative must be content-centric. This just means that your brand must be providing VALUE to the audience, not just announcing that you're open and ticket info.

Audit your data collection and make sure your campaigns are structured and optimized properly. This is easy to forget and can kill your marketing efforts.

Consider raising your Facebook budget. Needless to say, with less ad inventory available on Facebook, CPM's will increase.

Create a weekly/daily BOOST BUDGET that is NOT part of your general Facebook advertising/marketing budget. This will come in handy for those extra pushes.

Run less often but higher-quality posts. Flooding Facebook with posts is not going to work, now less than ever.

Try to build "Off-Facebook" audiences. Either get them to subscribe to a blog/channel or on an email list. You need to OWN your audience.
If you'd like to learn more about Facebook advertising and need help with your campaigns, contact us today.